William "Boo" Christensen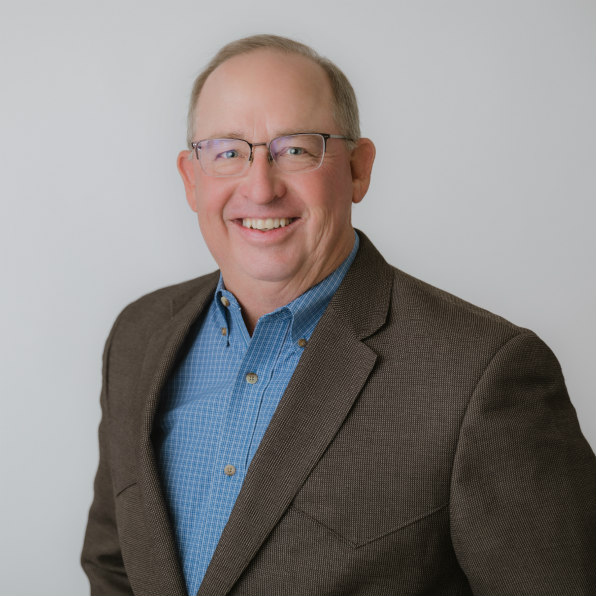 William "Boo" Christensen
Broker Associate
William "Boo" Christensen, a Washington County resident for 37-years and a Texas Real Estate Broker since 2004 can assist you in all types of real estate transactions. Being self employed since the age of 27 Boo is a self-driven, dedicated Broker that will give you the effort necessary to complete your real estate transaction to the utmost satisfaction.
Boo specializes in farm and ranch transactions across Texas. Whether looking for a hunting ranch in South Texas or the Hill Country or a family farm in the rolling hills of Washington County Boo has the knowledge and expertise to meet your needs. In addition Boo can assist homeowners in finding just the right place for their family or in getting top dollar when it's time to sell.
Boo enjoys spending time at his family farm "El Cerrito" outside of Brenham with wife Gari Beth. With two grown children in the Austin and Houston area it's always a great time when they come back to the farm with the twin grandbabies. An avid deer hunter Boo enjoys the challenge of whitetail deer management and the success of harvesting a trophy buck. When it's time for your next real estate transaction give Boo a call. You will be glad you did.